JadeJardi
Premium-class
landscape design studio website
Category
Web development
Industry
Landscape design
Implementation year
2021
About the company
JadeJardi embraces several lines of activities with its own vision and unique approach to garden creation and customer service. The brand's goals include:
View the website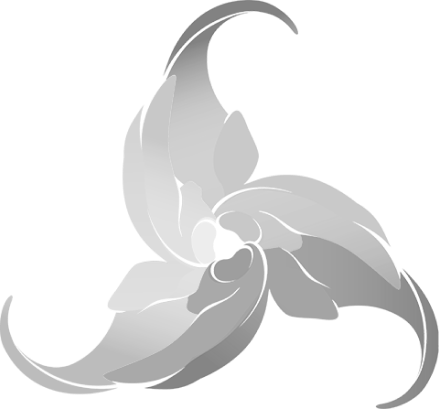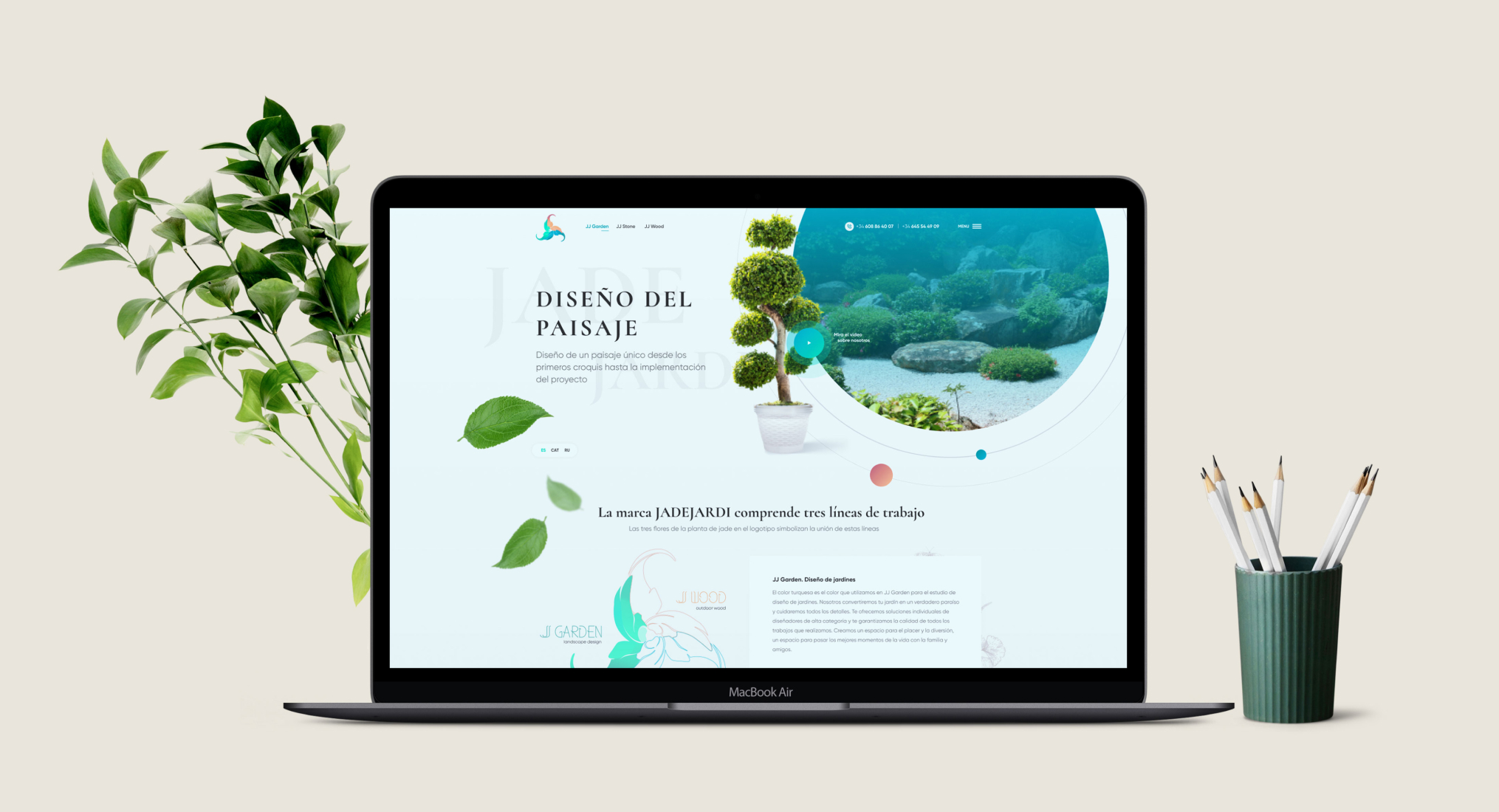 Task
Creating a website that would reflect superior quality of services, as well as brand's luxury. The website should unite and reveal all areas of company activities, emphasizing its philosophy.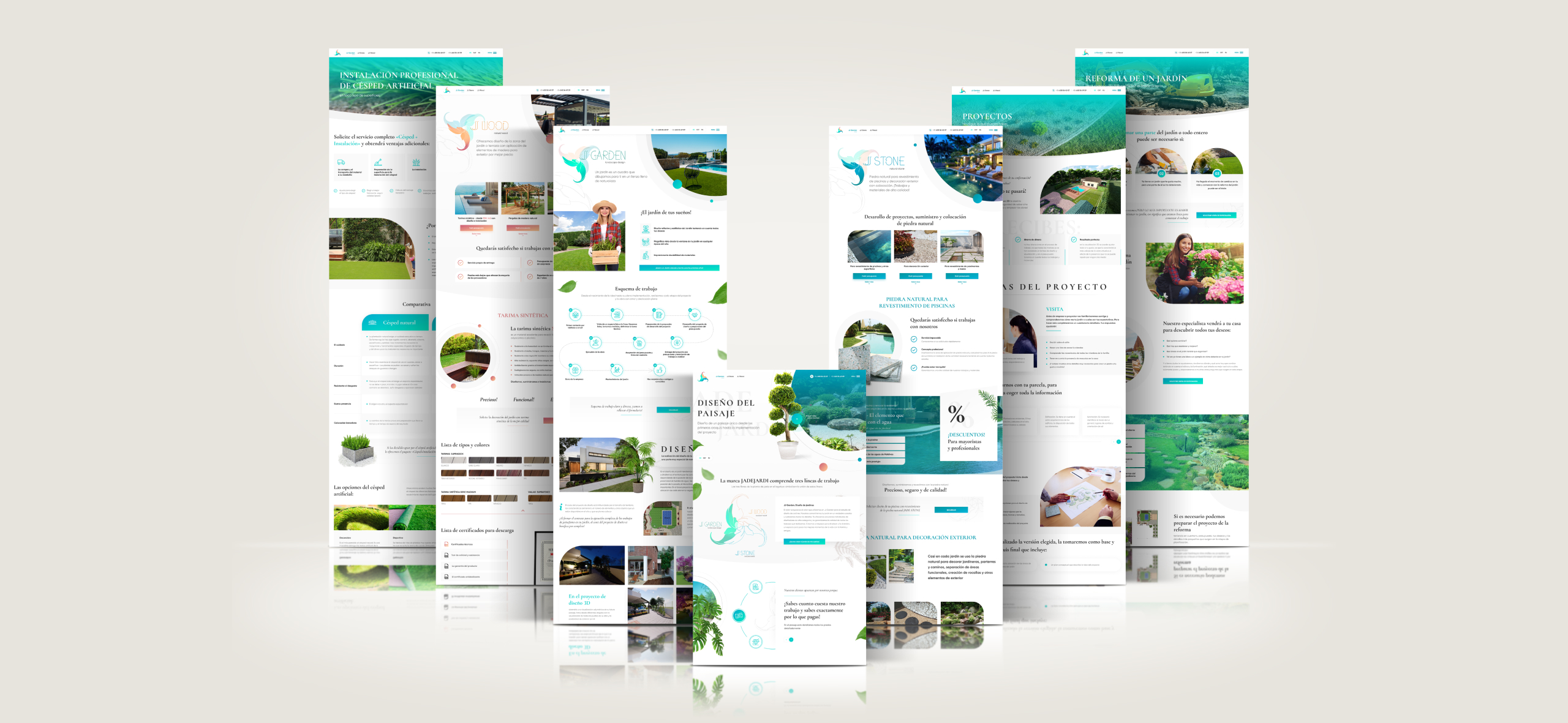 What we accomplished
Since the company works in several directions, we used color accents and the philosophy embedded in the logo to separate them visually, but maintain the overall corporate style. Each direction features its own color solution, which shapes the visual identity of each activity area of the JadeJardi company - JJ Garden, JJ Wood and JJ Stone.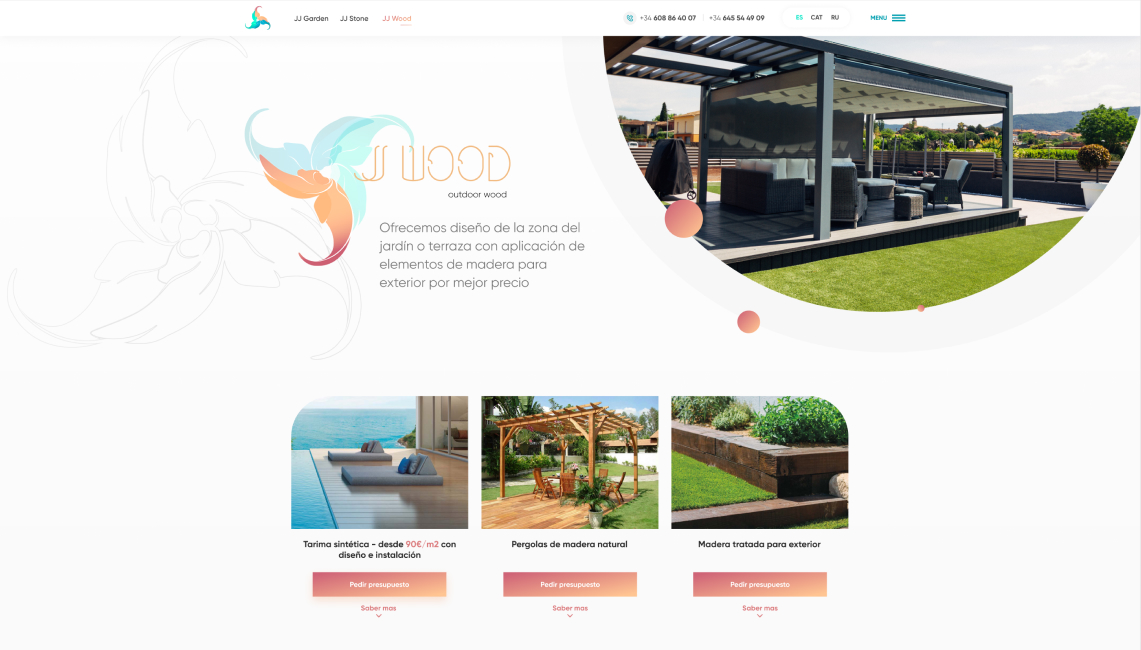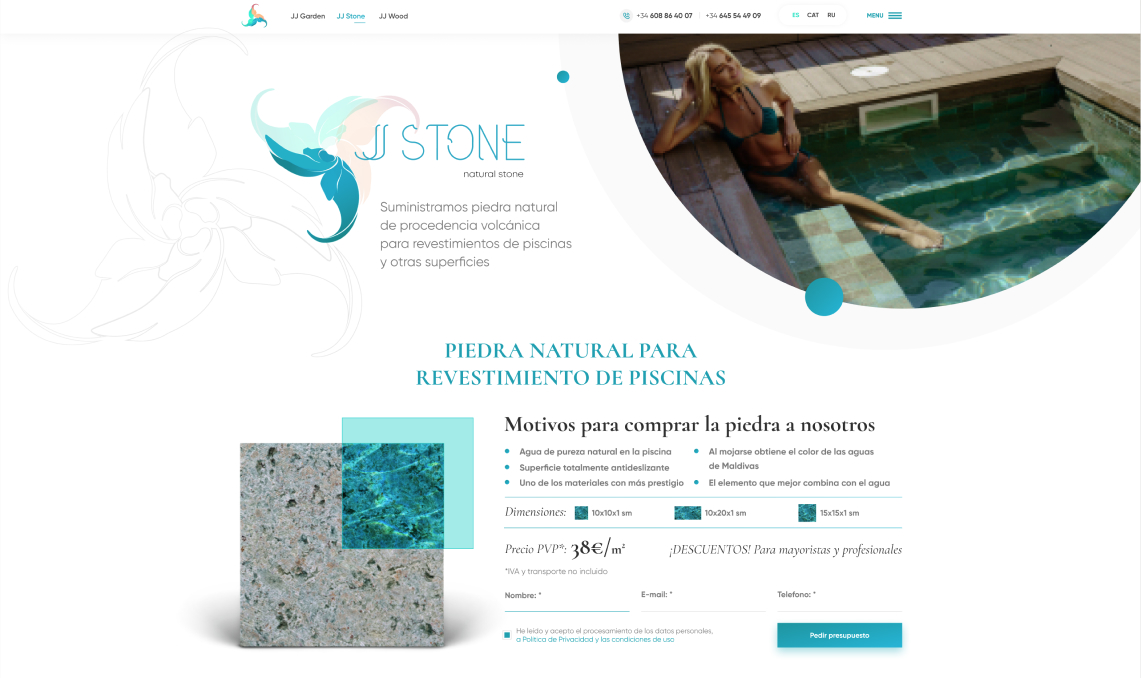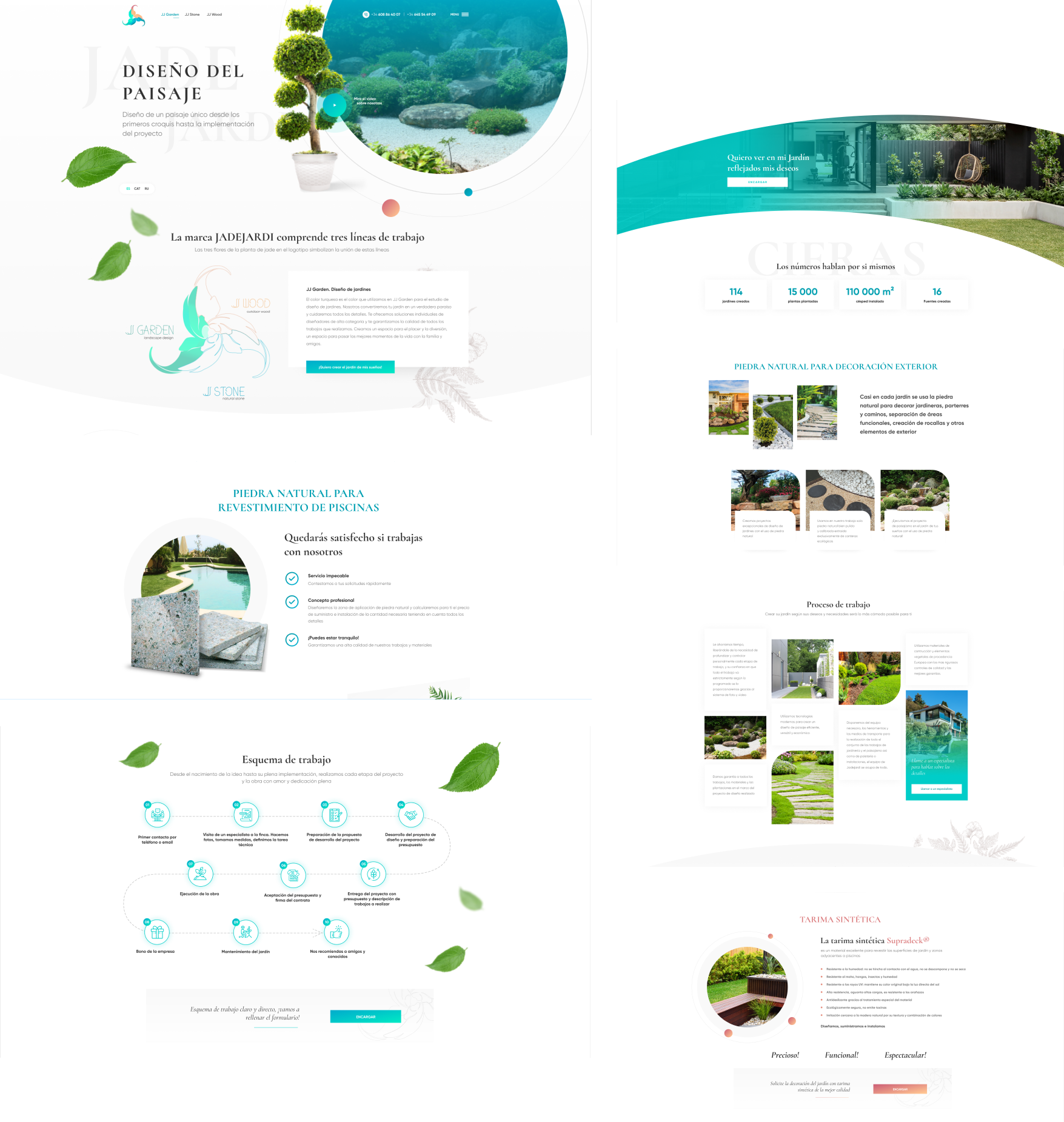 Features
Developing animations that create the effect of filling the page during scrolling, and original sliders, including Before/After slider. Making a rubber layout for 100% adaptability to all types of screens
Mobile version
Implementing dynamic loading and a lightweight mobile version with its own special design on mobile devices.